08.11.2017 - 22.11.2017
Fotoklub Zagreb – 125 years
Fotoklub Zagreb, guest appearance in Zagreb City Museum


Project head: Vladko Lozić
Photography selection: Vladko Lozić, Neda Rački, Biljana Knebl


Established in the year 1892, Fotoklub Zagreb is celebrating its 125th birthday in 2017. We are celebrating this big jubilee in the best possible way – by organising a lot of photo exhibitions in Croatia and abroad.

During the long period of its existence it has made a great impact on the development of art photography in this part of Europe. From the time it was established up to the present day a great number of renowned and famous photographers were at some point members of the Club. It was there that they learned and earned the prestigious title of Art Photographer, the best-known of them being Tošo Dabac.

Fotoklub Zagreb is the initiator and organiser of many photo exhibitions at home and abroad, those of its members as well as guest photographers. On a regular basis it organises various workshops, talks and presentations of and about photographs and photography. Every other year it takes part in organising an international exhibition named Zagreb Salon, which has continually been taking place since 1910. It is one of a kind event in this part of Europe, and always accompanied by a profesionally designed and printed catalogue, thus being recognised on an international scale.

In the year 2017 we have organised nine photo exhibitions in various Croatian museums and galeries, namely in the cities of Pazin, Rijeka, Buzet, Labin, Umag, Zadar, Vinkovci and Rovinj. The last one celebrating our 125th birthday took place in the Zagreb City Museum exhibiting 80 photos. 40 of the photos represent 40 authors from the 20th century, as well as 40 from the 21st century.

For the above mentioned exhibitons we have selected 125 photographs by as many authors, 70 of which are from the previous and 55 from the current century. In each exhibition the selection of photos on display is different.

Thanks to the international ties and cooperation with our friendly photoclubs abroad we have held several exhibitions this year in the following cities: Graz, Eisenstadt, Trieste, Florence, Celje, and a few exhibitions are currently taking place in Australia and New Zealand.

In Australia and New Zealand our club has organised a travelling exhibition which is taking place in Sydney, Melbourne, Perth, Canberra and Auckland. There is also a photofestival with presentations and talks on the Club's long history as well as current activities and plans for the future.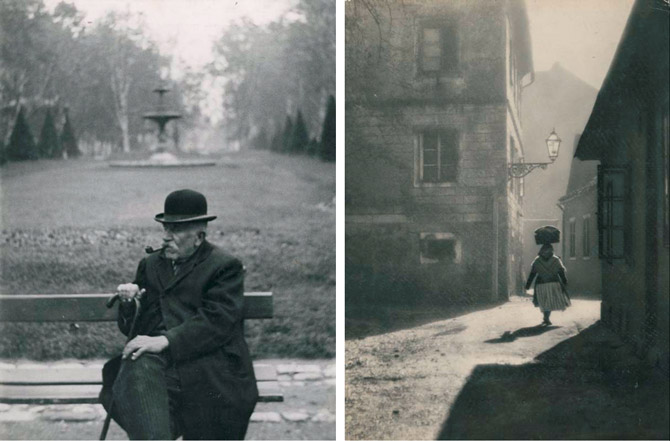 Tošo Dabac, Old man with a pipe Oto Hohnjec, Between light and shadow, 1949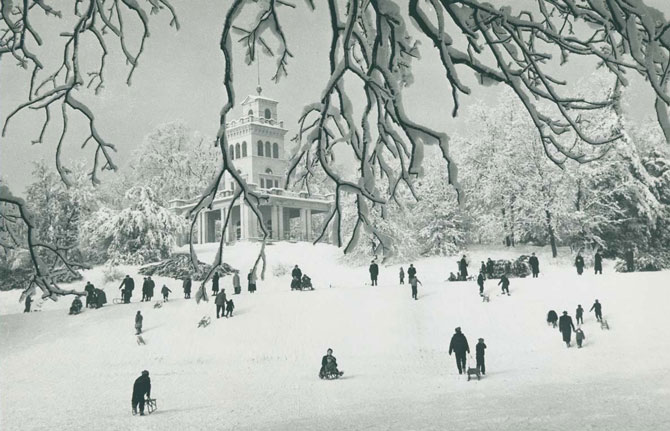 Drago Rendulić, Idyll, 1960


Pictures from the exhibition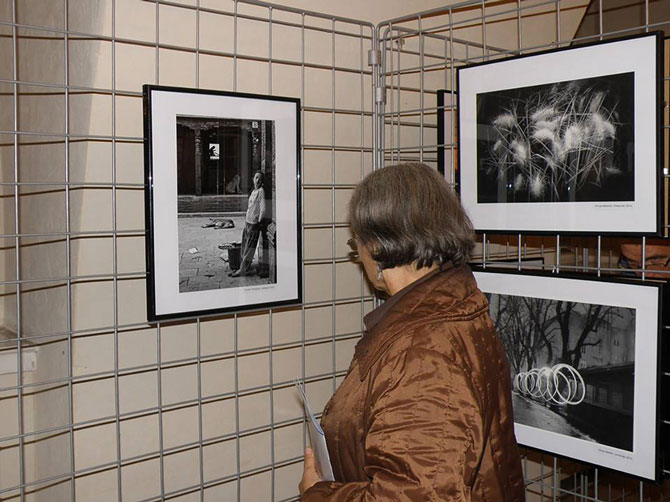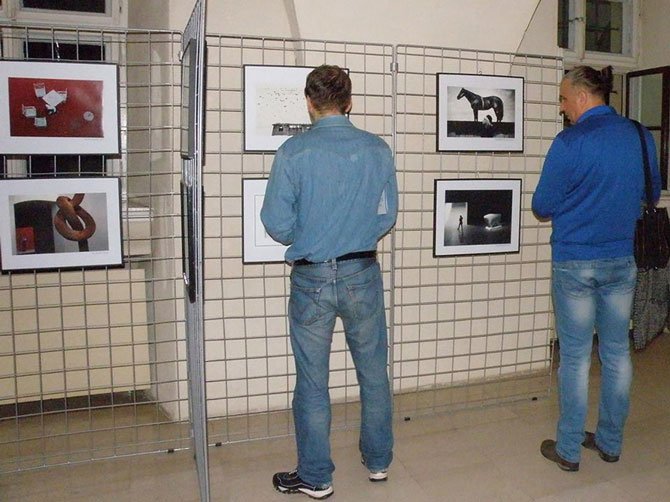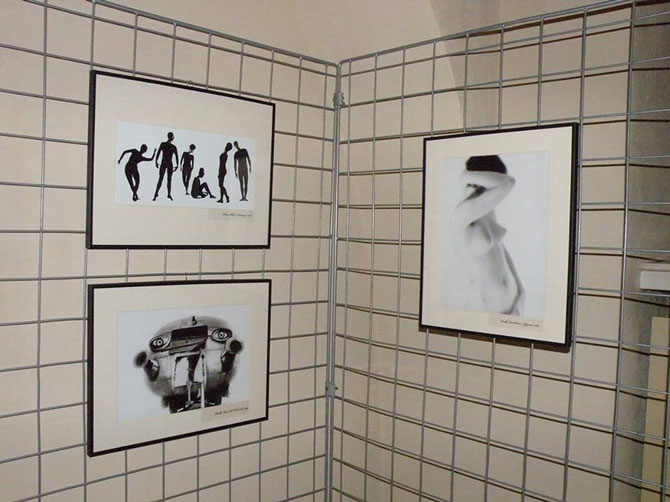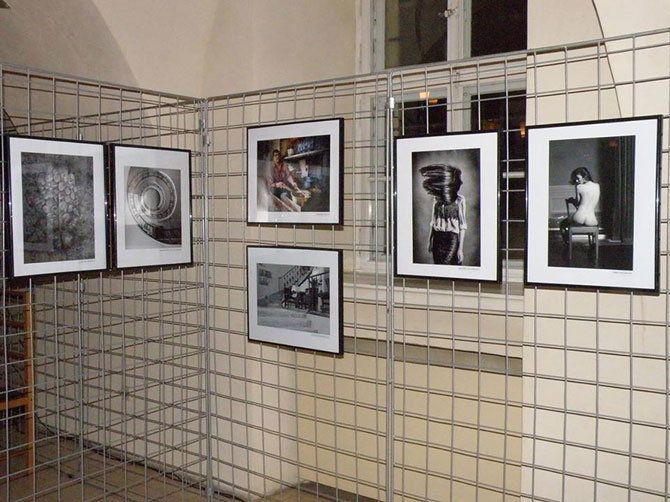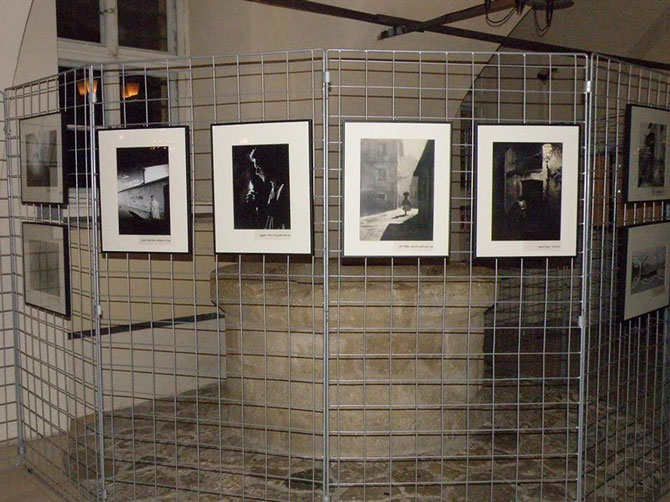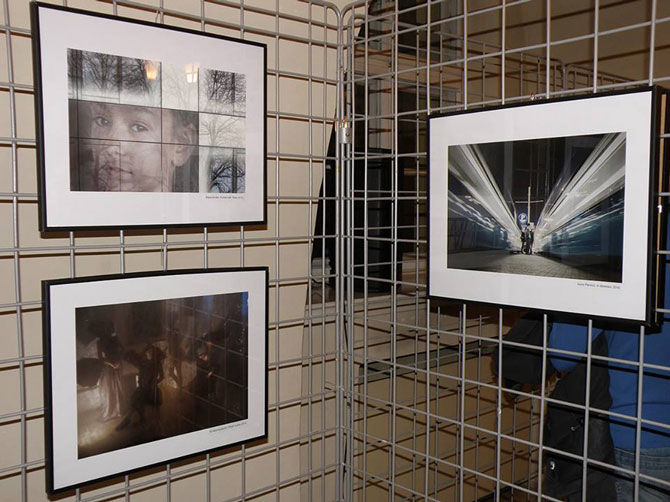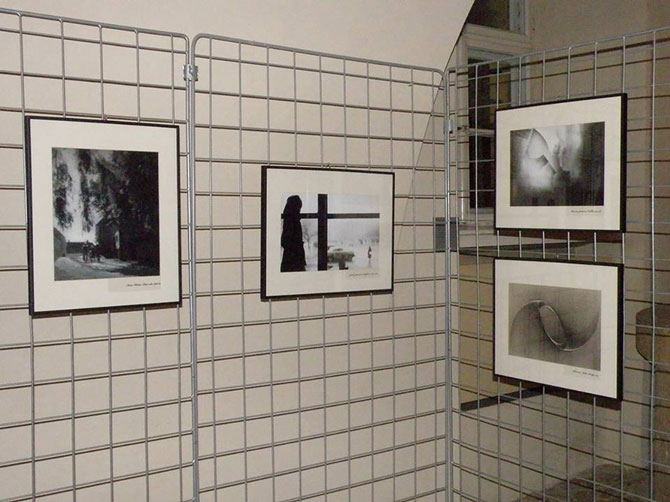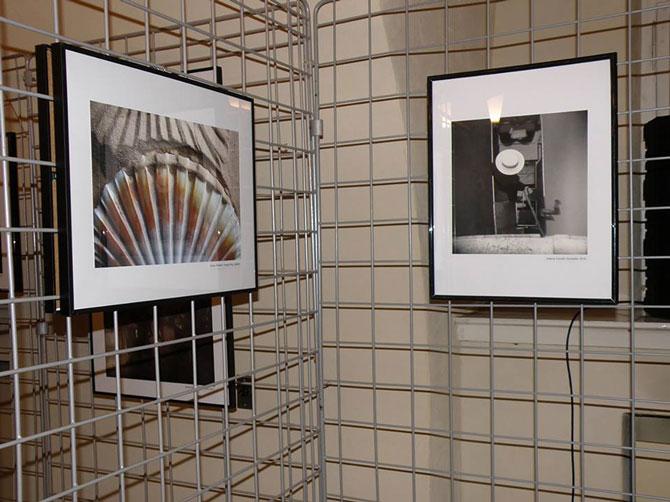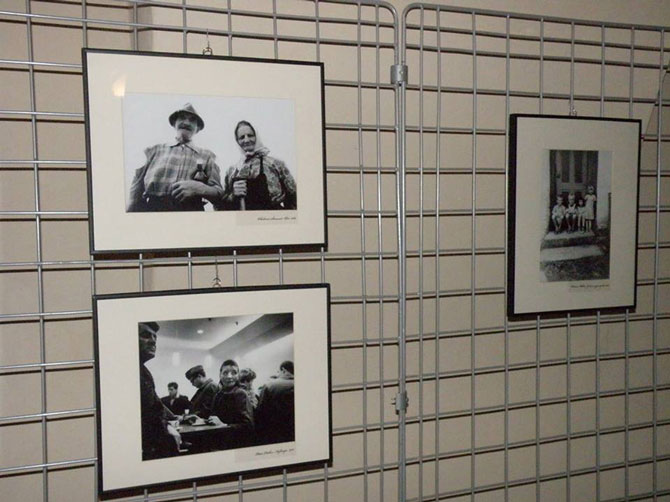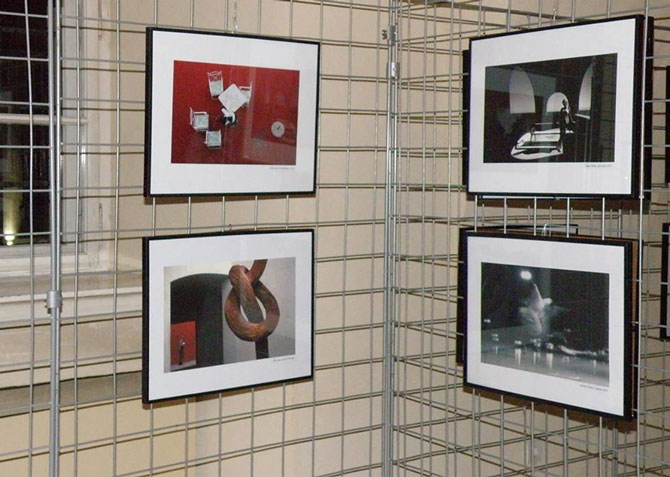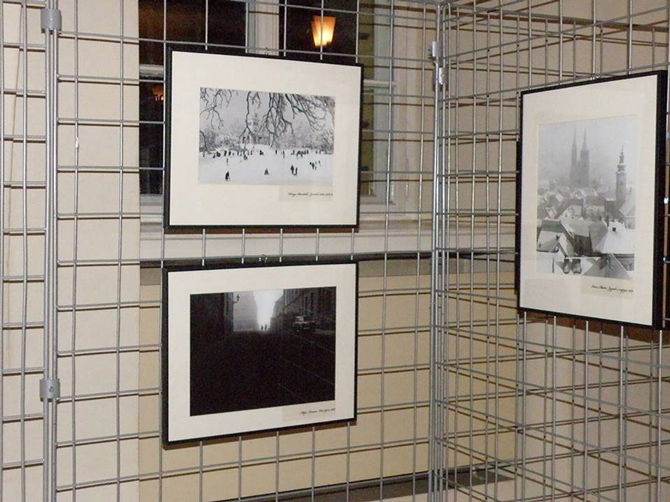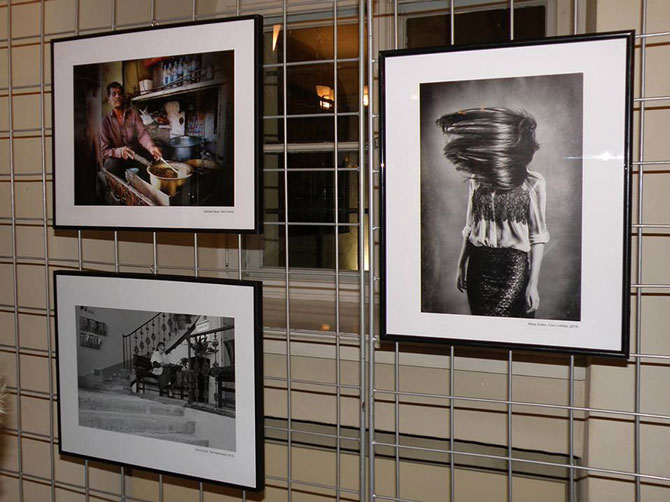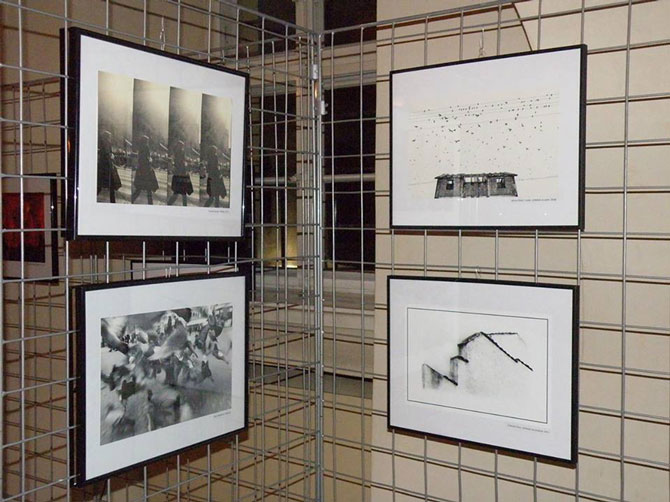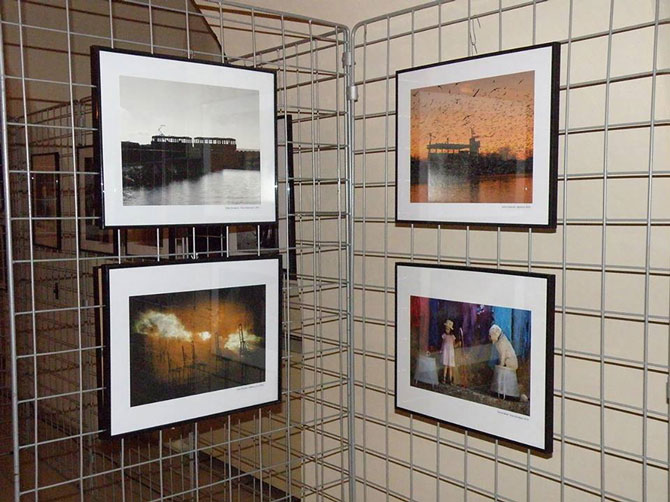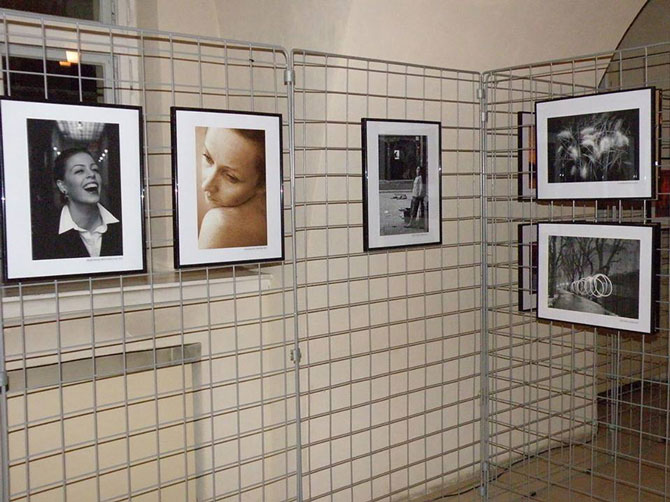 Exhibition catalogue

Mahović, Hrvoje; Vladko Lozić. Fotoklub Zagreb 1892 : 125 godina.
Zagreb : Fotoklub Zagreb, 2017